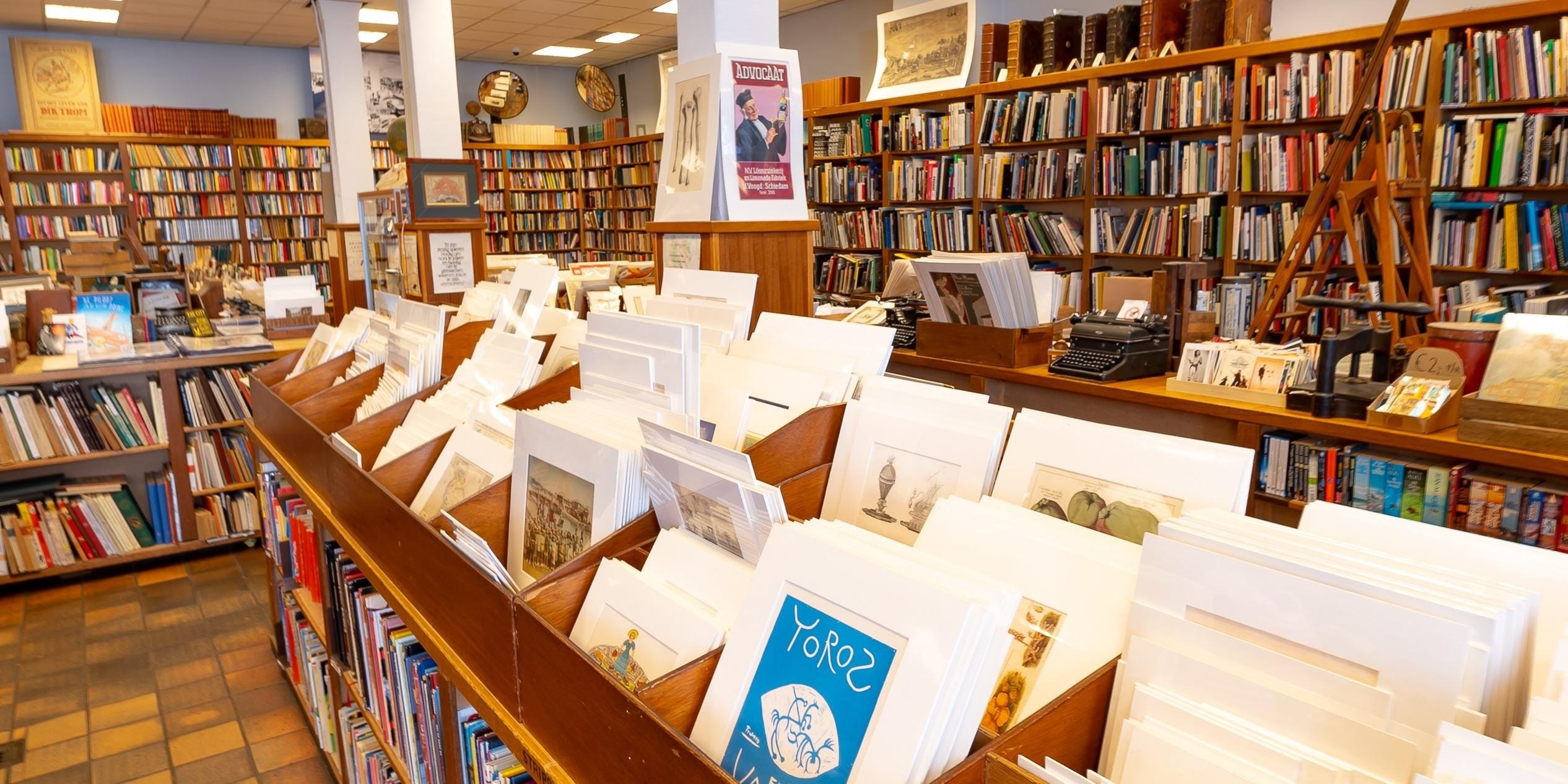 Our antique prints and maps.
From high-quality replicas to original museum-quality pieces: we have something for every budget and every purpose. Whether you are a looking for that particular antique print to complement your collection, that perfect gift or simply an eye-catching map for your interior, it all can be found offline in our store and online at this webshop.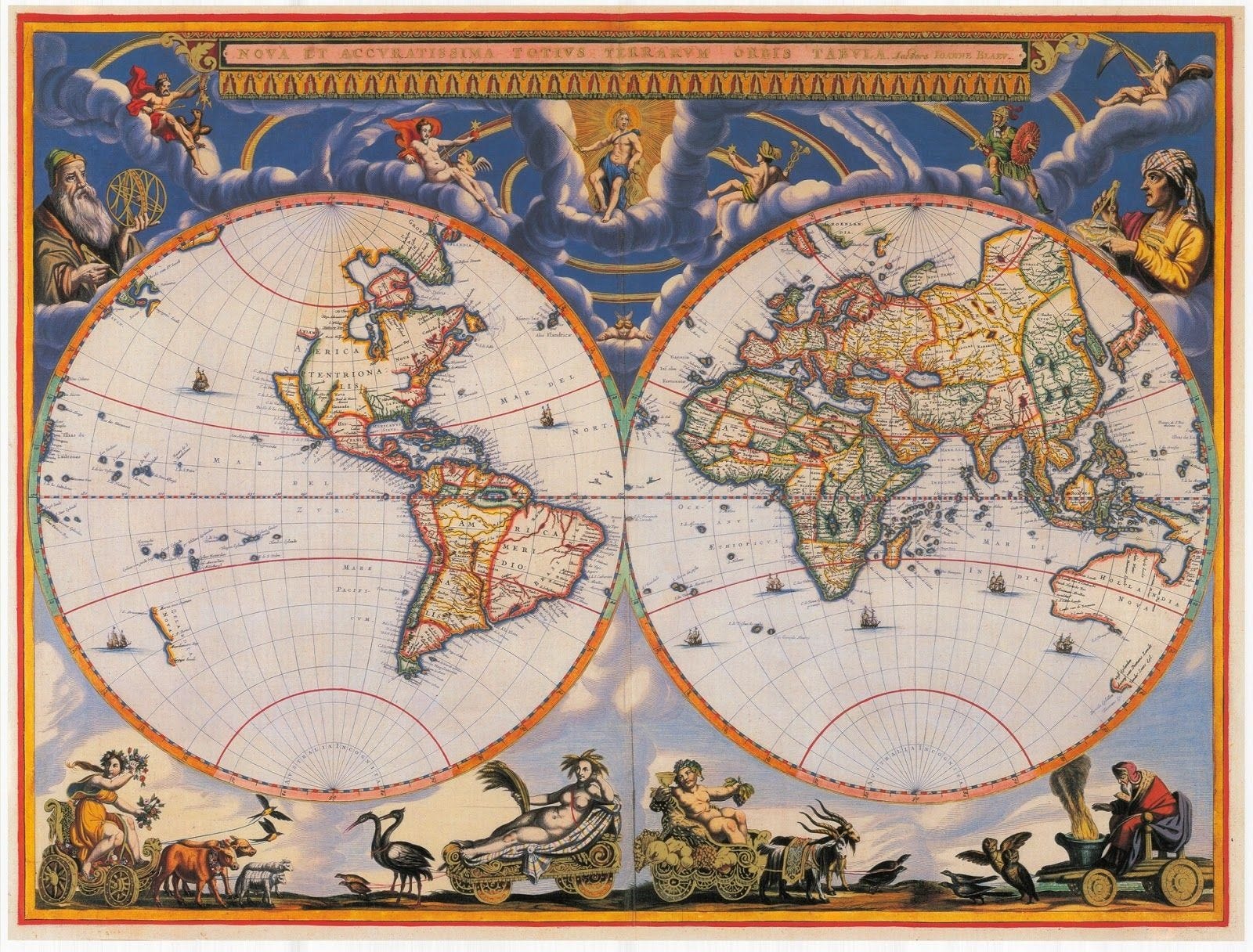 Antique maps.
Blaeu, Janssonius, Van Keulen, Visscher. You might be familiar with one of these leading map publishers and book-sellers of the 17th and 18th century, who were all located here in Amsterdam. We are proud to continue publishing maps and shipping them from the same city as our predecessors. Besides plenty of original maps and city-plans, over 400 high quality replica's are available in our store. Did you not find what you were looking for? Challenge us, and send us an email, we are happy to help you on your search for the perfect item!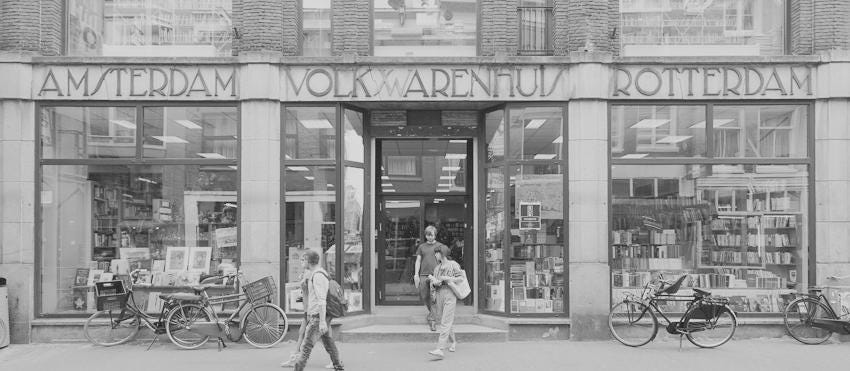 Contact us
Planning a visit to Amsterdam? Come and visit our store! We are conveniently located right in the city center of Amsterdam.
About us
Antiquarian book-, and print-store Kok has been a family owned business since 1946, located in a five-story warehouse in the center of Amsterdam. Our collection contains over 500 000 antiquarian and second hand books and a large number of maps and prints. Our costumers are located all over the globe and include museums, universities and archives next to many private-collectors. But also the unexpected passer-by is more then welcome in our store, we are very eager to share with you our knowledge and enthusiasm about our products.